Company profile
Astaxa GmbH has been the sales partner of Salata AG since 2010 and operates at the sites Ritschenhausen (Meiningen, Thuringia) and Potsdam (near Berlin).
Site of Ritschenhausen

Warehouse and production halls with a total size of approximately 18,600 m²

state-of-the-art food processing plants and greenhouse equipment

entire scale up range of closed photobioreactors: Astrea 30, 2*Astrea 2K, Astrea 2 KC, Astrea 15K, Astrea 25K and Astrea 45K

Site of Potsdam

Research and Development (R&D)

Laboratory operation "Phototrophic Biotechnology"

Microalgae culture collection

various laboratory photobioreactors (0.1 to 30 L)

Process and product developments

Engineering of photobioreactors

In the microalgae business unit, Salata AG has been active in the area of industrial microalgae production in closed photobioreactors at its site in Ritschenhausen since 2005. The production of various valuables containing algae takes place in 85 m³ on 2,500 m ² of fully automated greenhouse area all year round under reproducible conditions. A continuous optimization process based on the activities of the company's own research and development activities at its site in Potsdam enables a continuous improvement of the process regime and photobioreactor technology.
Astaxa GmbH markets microalgae-related products worldwide, from algae biomass to processed products such as extracts up to photobioreactor technology. In the field of photobioreactor construction, it is a technology provider for globally successfully employed glass tube photobioreactors (PBRs).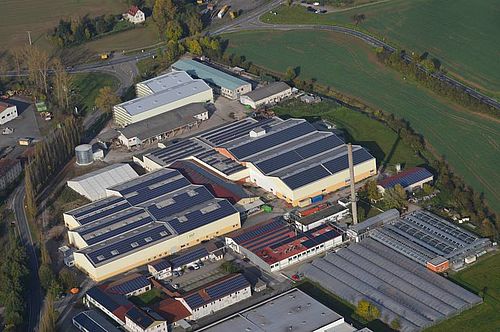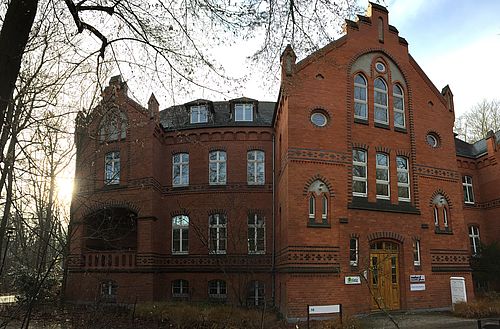 Expert personnel with the know-how of more than 22 years in the field of reactor technology and more than 10 years of experience in the industrial cultivation of microalgae in closed photobioreactors assure customer-specific top products.